Rule of Law Education supports national and state curriculum requirements in Primary education.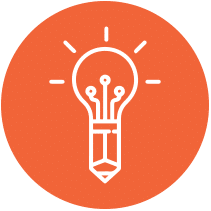 Curriculum links and program ideas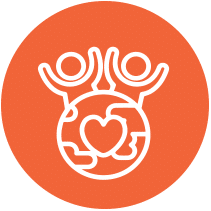 Civics, Citizenship and Laws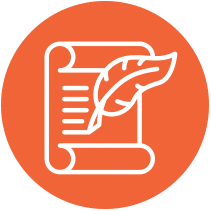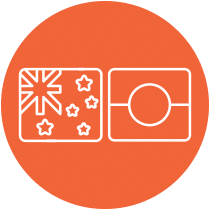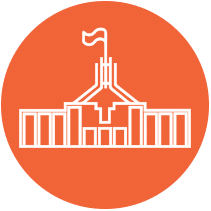 Democracy and Australian Governance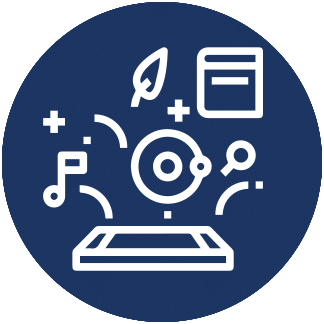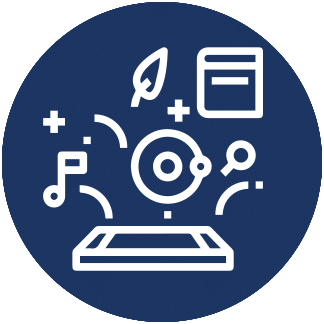 Posters have been created for teachers to complement lessons and consolidate learning content for students. Hard copies are available in A3 size and can be delivered to your school upon request. Please email us at Rule of Law for further details.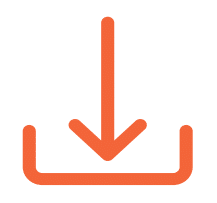 Downloads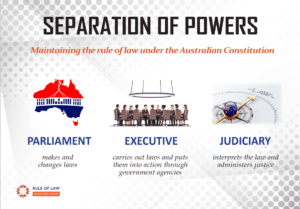 Separation of Powers 2 POSTER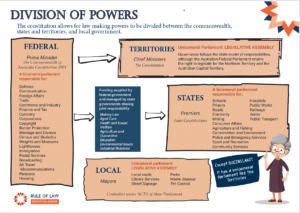 Division of Powers POSTER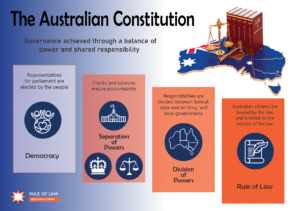 The Australian Constitution POSTER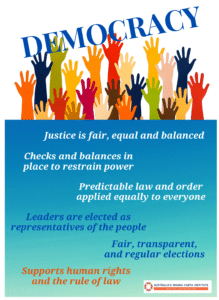 Democracy POSTER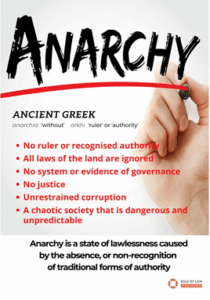 Anarchy POSTER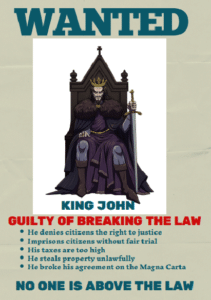 WANTED King John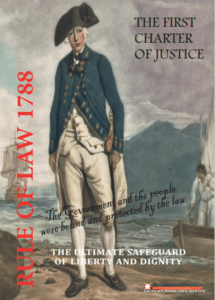 Rule of Law 1788 POSTER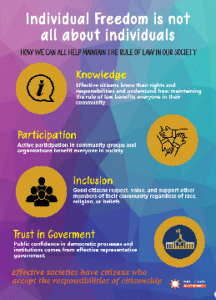 Individual Freedom POSTER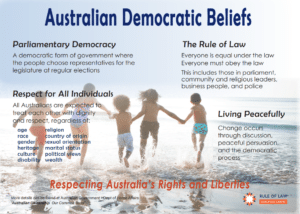 Australian Democratic Beliefs POSTER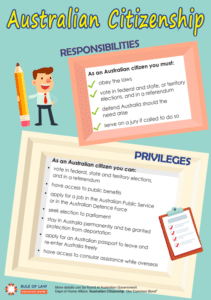 Australian Citizenship POSTER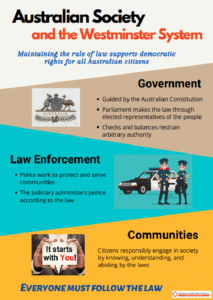 Australian Society and the Westminster System