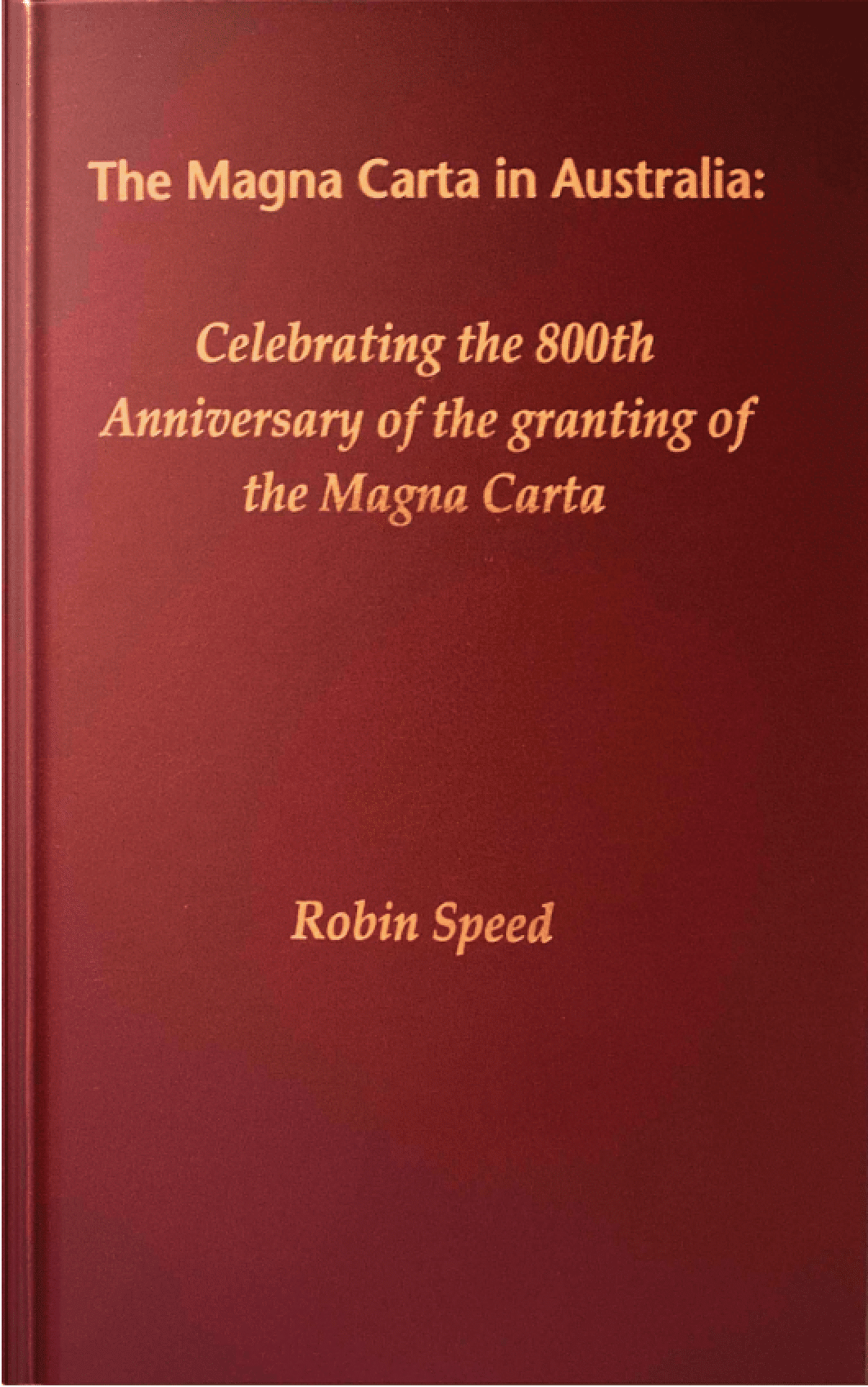 ROBIN SPEED
The Magna Carta in Australia:
Celebrating the 800th Anniversary of the Granting of the Magna Carta
A collection of writings that celebrate the unique contribution the Magna Carta has made to Australia's legal history and development as a nation. The writings are engaging, diverse and incisive with contributors including current and former Justices of the High Court of Australia, a former Prime Minister as well as politicians, lawyers and academics.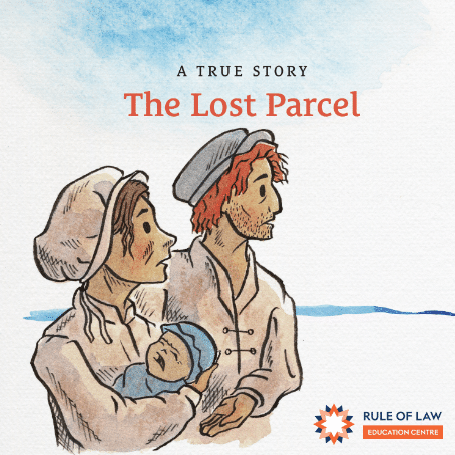 RULE OF LAW EDUCATION CENTRE
The Lost Parcel
A captivating true story of a convict couple, Henry and Susannah Kable and the disappearance of their parcel of belongings on their journey on the First Fleet.
To view our Education resources, worksheets and additional source documents for the Lost Parcel, please click here.
Want to buy multiple copies?
Thinking of buying an extra copy for your local school or libary?  Please email info@ruleoflaw.org.au and we will send you a payment link for multiple copies.
RULE OF LAW EDUCATION CENTRE
Civil and Criminal Law Poster Pack
Three Pack of Posters- Criminal Law, Civil Law and the Rule of Law Wheel.  Postage included and will only be posted within Australia. To see a free online version of the posters, please click here.