The Rule of Law Institute had the pleasure of attending the EBE Legal Update Conference today and providing resources on the Magna Carta, Bail Laws, and Metadata.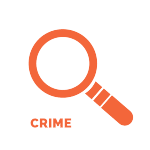 Rule of Law Institute CEO Nick Clark spoke on the new Bail Act 2013 (NSW), highlighting changes to the law and focusing on bail decisions such as R v Hawi 2014 that were motivators for law reform in this area. Download a copy of the Bail presentation handout here.
Dominique Hogan-Doran SC spoke on challenges to the rule of law in Australia today, highlighting rule of law issues and principles with regard to the conduct of Royal Commissions, mediation and arbitration. Dominique has spoken to students through the Institute's Law Day Out program and we are very thankful for her passion for education and for the promotion of women in the legal system. Find a copy of Dominique's PowerPoint on her website here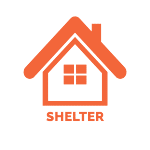 Annabelle Daniel, CEO of Women's Community Shelters, spoke on access to justice issues faced by women seeking refuge. It was encouraging to hear about the work being done by Women's Community Shelters to make the law more accessible and open to those who need it.
Thanks to the team at EBE for putting on another great conference and we are looking forward to more in the future!