Australia's Magna Carta Institute Rule of Law Education supports national and state curriculum requirements in Primary education.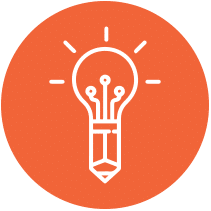 Curriculum links and program ideas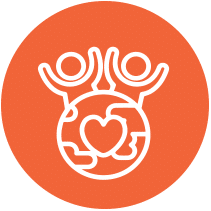 Civics, Citizenship and Laws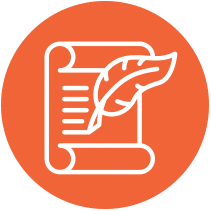 Magna Carta and Human Rights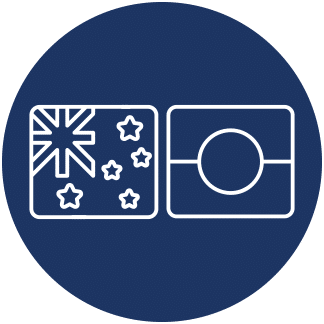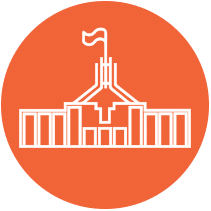 Democracy and Australian Governance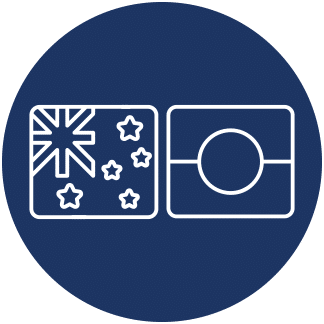 On the arrival of the First Fleet in 1788, Europeans establish a penal colony on our shores in response to the mass social upheaval that had developed back in the British homeland. It was a means to an end of something the British establishment desperately wanted to go away, a solution to a very large problem. Most convicts were unwilling participants in this experiment, and they became the latest group of migrants to land on the continent. Their existence and struggle helped shaped Australia's identity to become what it is today.
Read and learn about how a British law called terra nullius brutally impacted the lives of the original indigenous inhabitants during this time, the Australian aboriginals.
The consequences of this law and brutal behaviour of the new colonists caused extensive loss of life and displacement of indigenous populations, ultimately depriving indigenous peoples of retaining ownership of the land they had inhabited for thousands of years, up until 1788.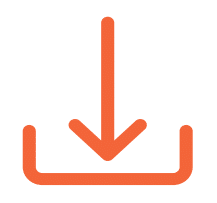 Downloads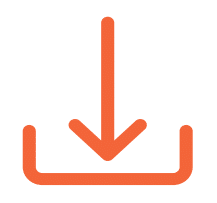 Classroom Activity Packs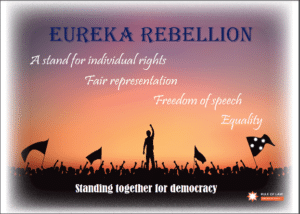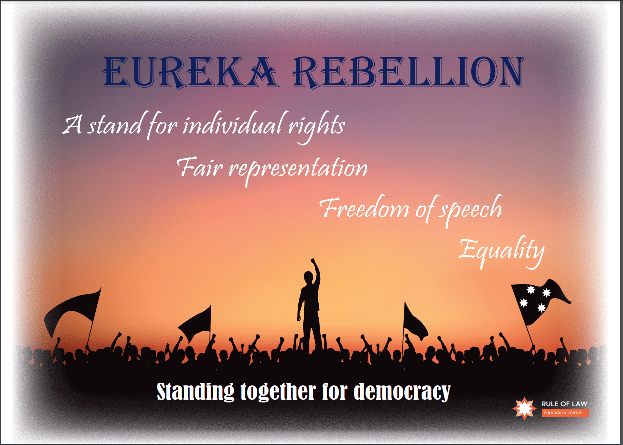 Eureka Rebellion
Celebrate the Eureka rebellion when gold miners who stood against colonial forces in a field at Eureka, near Ballarat, Victoria on December 3rd 1854.
This event is seen as an important development in Australian democracy, as the miners demanded the attention of the authorities for fair treatment, freedom of speech, and equal rights