Australia's Magna Carta Institute Rule of Law Education supports national and state curriculum requirements in Primary education.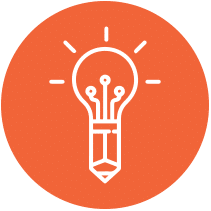 Curriculum links and program ideas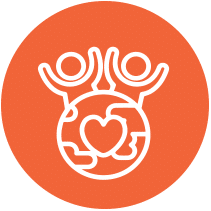 Civics, Citizenship and Laws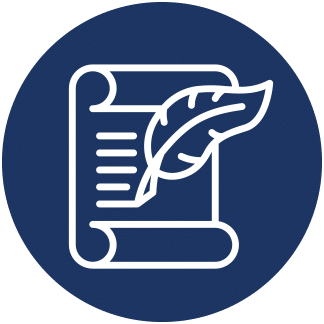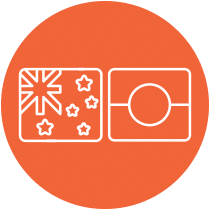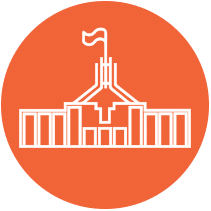 Democracy and Australian Governance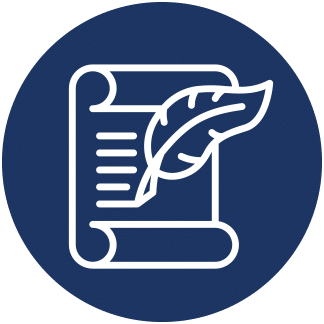 In this section, teachers will find resources explaining how the story of an 800-year-old document influences the way modern Australia is governed today.
Students can learn about the medieval story of King John and how he was forced by his barons to seal an agreement outlining basic expectations regarding liberty and justice for the people of his kingdom. This historical treaty was called the Great Charter, now known as Magna Carta.
This ancient manuscript aimed to protect human rights so long ago and became the genesis of a concept known as the rule of law. By sealing Magna Carta, King John agreed that he himself will also be subject to the law and fairly administer justice. Its legacy underpins important values and institutions in Australian society today such as the Constitution, Parliament, Judiciary and the Executive.
The rule of law is
"where all people, including the government are ruled by the law and obey it'      
(abridged definition by Emeritus Professor Geoffrey Walker)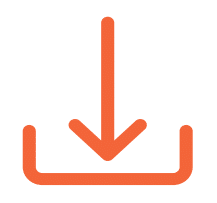 Downloads
These resources look at the time in Australian history when Europeans establish a penal colony on our shores, in response to the mass social upheaval that had developed back in the British homeland. It was a means to an end of something the British establishment desperately wanted to go away, a solution to a very large problem. Most convicts were unwilling participants in this experiment, and they became the latest group of migrants to land on the continent. Their existence and struggle helped shaped Australia's identity to become what it is today.
Read and learn about how a British law called terra nullius brutally impacted the lives of Australian Aboriginals. The consequences of this law caused extensive loss of life and displacement of indigenous populations, and ultimately deprived them of claiming ownership of a land they had inhabited for thousands of years, up until 1788.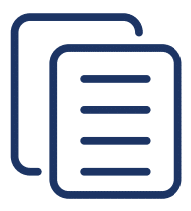 Resources
NESA First Contacts
HASS How people, places and environments interact, past and present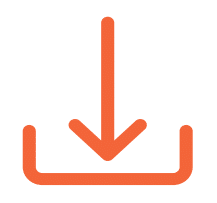 Downloads
Terra Nullius
Rule of Law 1788
Tommy Townshend
A Real Dilemma
A Colony of Convicts
An Ancient People
First Fleet Passengers
Stage 2 Differentiated Unit First Contacts